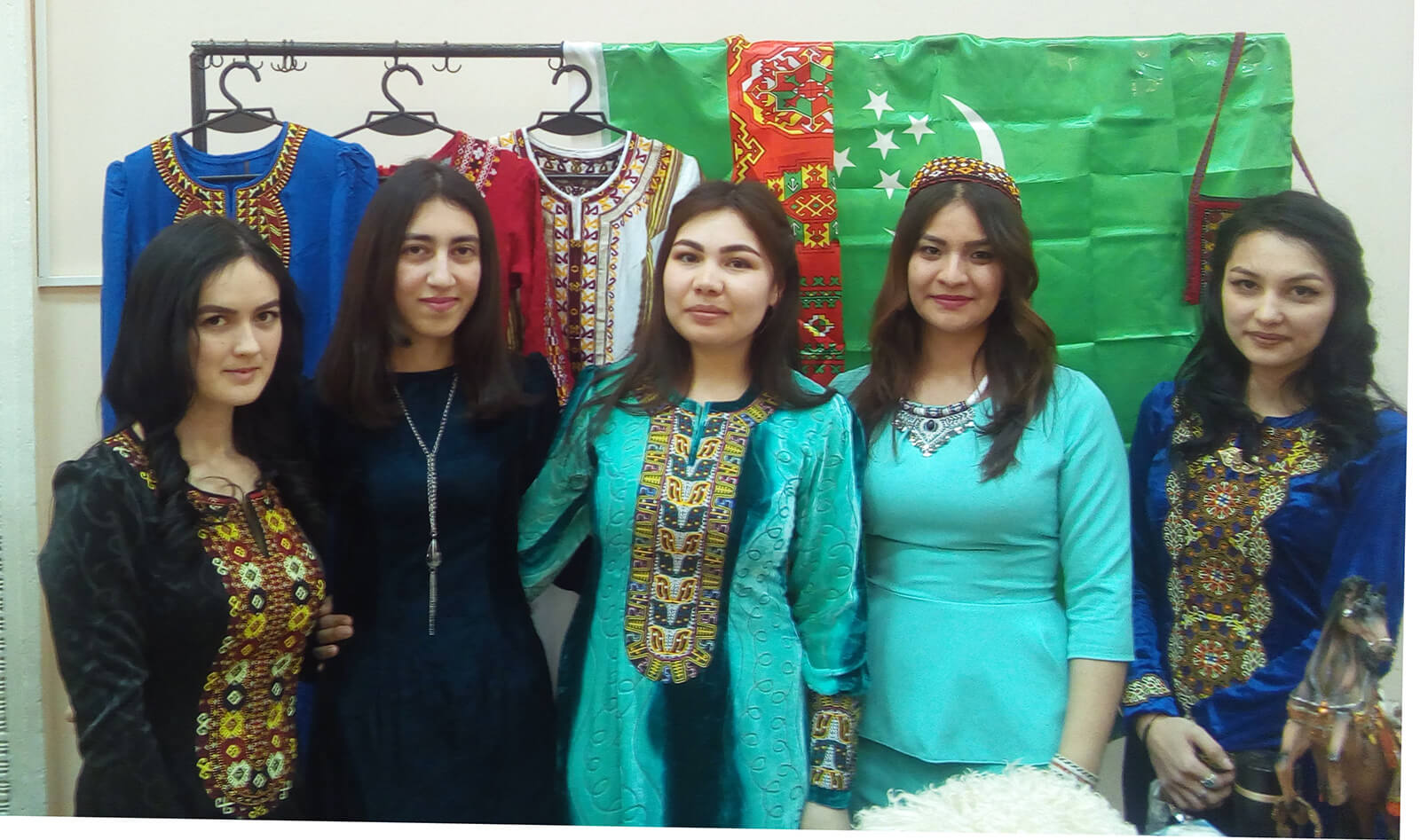 March, 21 the 6th admission-free, interacademic, city festival "NAWRUZ - 2018" took place; it was based on the educational institution Vitebsk State Academy of Veterinary Medicine. Foreign students of VSU have also participated in these festivities.
The festival was divided into 3 stages. The first stage was an exhibition and tasting of the national cuisine. Then sporting competitions' turn came. The competitions were of the following types: "The accurate footballer", "Free-style wrestling" and tug-of-war. In football and tug-of-war VSU students took the 2nd place. The festival ended up with a concert.
Interacademic festival has demonstrated the variety and unity of cultures; it has helped to establish cooperation between regional universities in the field of foreign citizens' education.